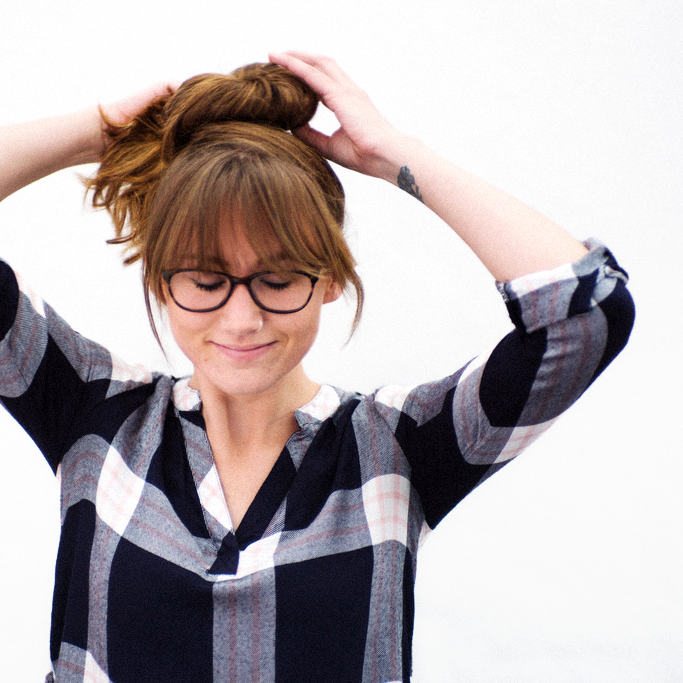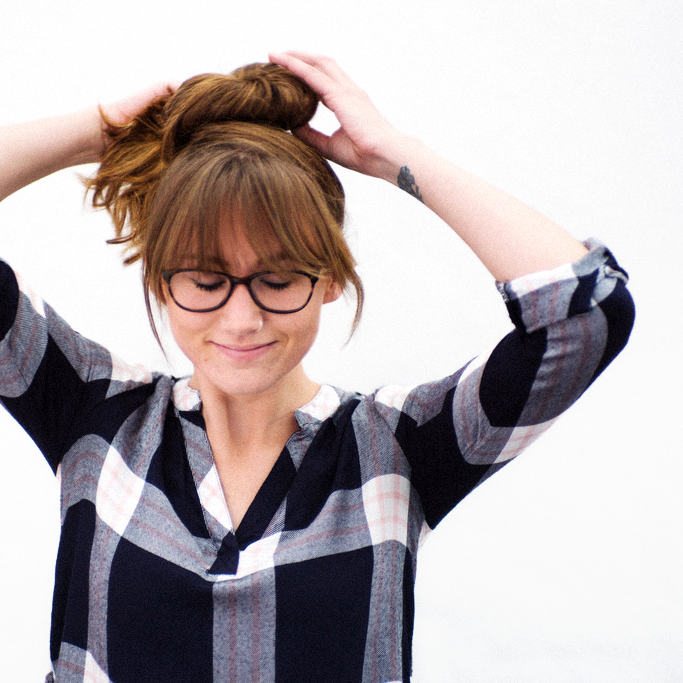 [unex_ce_button id="content_cqw2vwmgh,column_content_z8ld4ihws" button_text_color="#f4f3f2" button_font="bold" button_font_size="14px" button_width="auto" button_alignment="center" button_text_spacing=".1px" button_bg_color="#ff5643" button_padding="8px 45px 8px 45px" button_border_width="0px" button_border_color="#ff5643" button_border_radius="0px" button_text_hover_color="#f4f3f2" button_text_spacing_hover=".1PX" button_bg_hover_color="#333333" button_border_hover_color="#333333" button_link="https://drive.google.com/open?id=0B-YKqR5kINYPQXN2S1dEMWNQTzg" button_link_type="url" button_link_target="_blank" has_container="" in_column="1"]RÉSUMÉ[/ce_button]
Driven, genuine, and typically bunned.
I'm Bailey Kass, a user-focused designer and thinker. I recently graduated from Western Washington University's Design BFA program with a beloved minor in psychology and have since skipped down the coast to design at Ticketfly in San Francisco.
I love design that brings ideas to life, prompts action, and evokes emotion; I'm always applying these principles while working to maintain truth to intent of content and users. What else do I bring to the table? A firm belief in following my gut, and that a strategic combination of Beyoncé and Kristen Wiig personalities can change this world for the better. A plethora of FRIENDS references and bad puns. Dreams of one day designing the Olympics and owning a sailboat with my future dog companion, Sirius. Last but foremost, a desire to help living beings and create dope stuff for brands and products I can get behind.