Labyrinth
PUBLICATION DESIGN / TYPOGRAPHY / BRANDING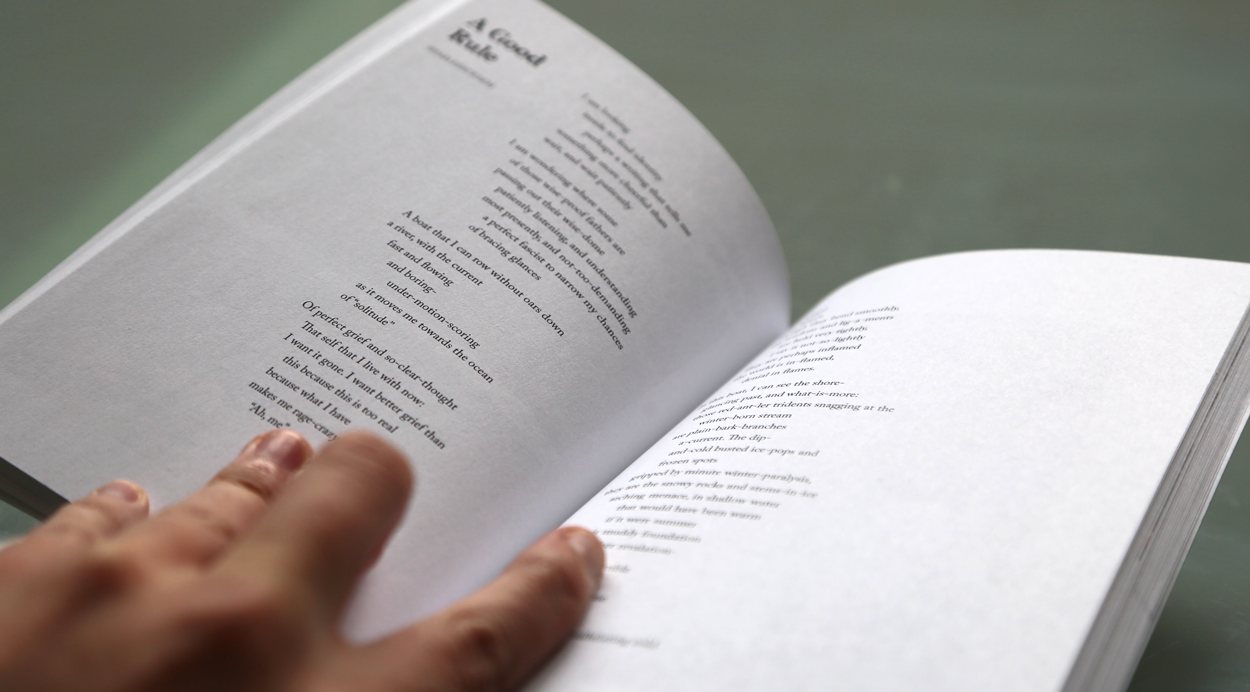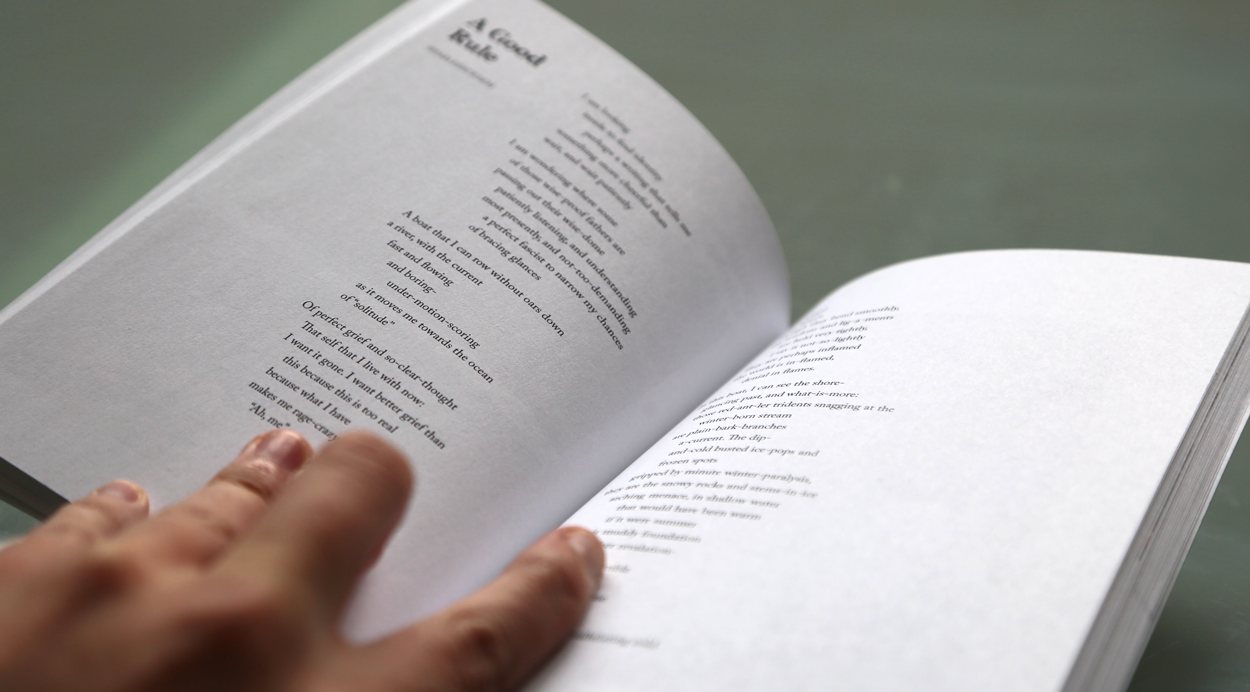 OVERVIEW
Labyrinth Literary and Arts Magazine: Uprooted.
Labyrinth is a literary and arts magazine published through the Womxn's Center on campus. Working through the Publicity Center, I collaborated with the Editor to design the publication in full. This was the magazine's 40th edition, and it called for pieces that fell within the theme of "uprooted."
Uprooted: Understanding the Structure, Growth and Challenges of Marginalized Identities.


BRANDING / VISUAL DESIGN
Through branding and implementation, I explored how we could communicate this theme in very tactile ways relating back to the publication itself. I experimented with conceal/reveal techniques, paper, and works within the publication to push "uprooted" in abstract yet expressive ways.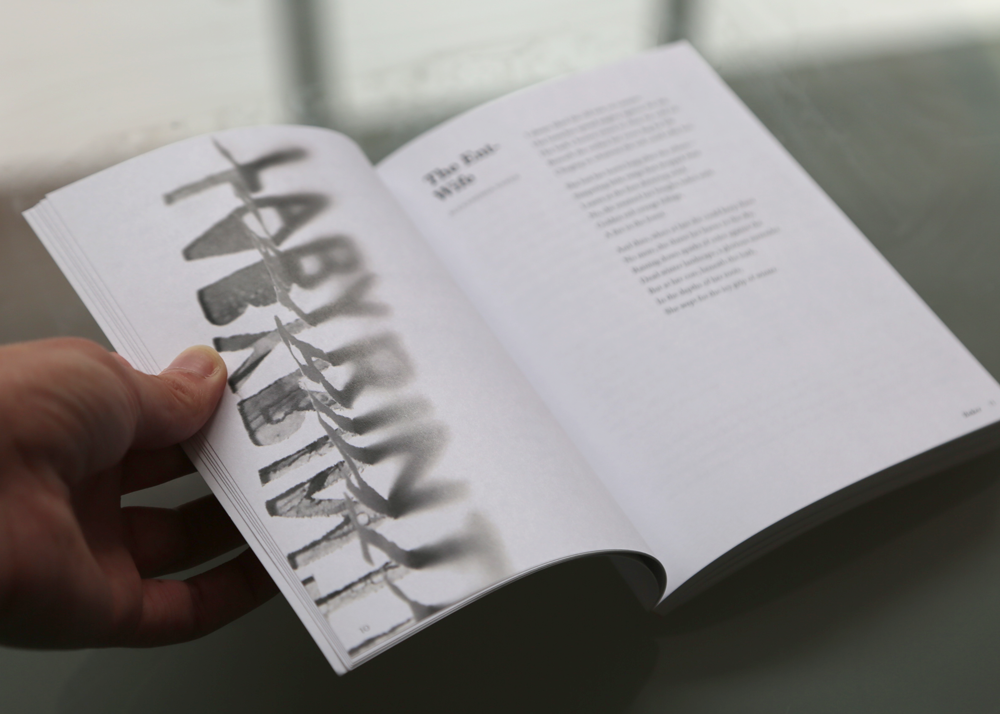 PROCESS
From obtaining pieces, to discussing concepts, to layout design, shooting assets, and sending to print, the entire publication came together in a matter of weeks during Winter quarter. I met with Mady (Labyrinth's Editor) to pitch some ideas I had and hear out her thoughts and concerns, and checked in periodically thereafter with proposed type and image layouts.


To view the full publication and some amazing work, check out Labyrinth on Issuu.
[unex_ce_button id="content_9p2a5dqlt" button_text_color="#f4f3f2" button_font="bold" button_font_size="12px" button_width="auto" button_alignment="center" button_text_spacing="2px" button_bg_color="#52b970" button_padding="8px 45px 8px 45px" button_border_width="1px" button_border_color="#52b970" button_border_radius="0px" button_text_hover_color="#f4f3f2" button_text_spacing_hover="2px" button_bg_hover_color="#333333" button_border_hover_color="#333333" button_link="https://issuu.com/bkass/docs/4269_rb_wc_labyrinth_journal_digita_5ae5ef3e143065" button_link_type="url" button_link_target="_blank" has_container="1" in_column=""]ISSUU[/ce_button]